Still Image
Architectural Rendering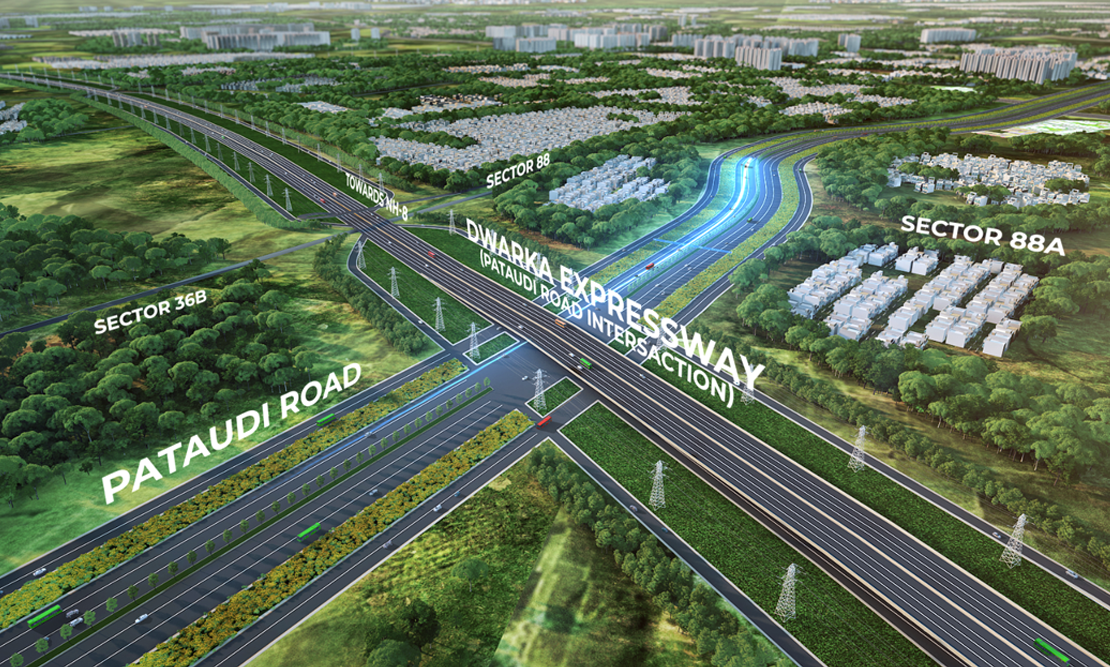 Anil Verma have founded NDR Designs with a vision of delivering something perfect and out-of-the-box in architectural designs. Since its inception and a working experience of 8 years, NDR Designs have worked on various National and International projects.
NDR's still images are rendered and customized 3D architectural designed to get across your architectural design. Our professionals with a design acumen use strategic design innovations to deliver realistic images and give a life to your thoughts. One size fits all approach doesn't work for us, so our emphasis to handle each project with a different approach.
Adding elements to give a realistic picture, we add text, people, and objects. By using our professional experience, we can alter moods, lights, weather conditions to match our expectation through sophistication.
Having a wide array of elements of furnishings, lighting fixtures, and textures, so that one can select from an inclusive range of modern and contemporary designs. Our first and foremost priority is to suffice client's requirement, so we can customized designs as per their choice. Covering all the aspects of designing through incorporating décor accessories such as electronics, books, framed art, flower arrangements, knick knacks, and much more.
Keeping our clients in the communication loop, we regularly updated with current progress throughout all development stages.
Our high quality and precise 3D architectural animation services can be significant in following:
3D architectural exterior rendering
3D architectural interior rendering
3D architectural modeling
3D Isometric view
3D Floor plan rendering
Master planning 3d rendering
Landscape rendering
Industrial rendering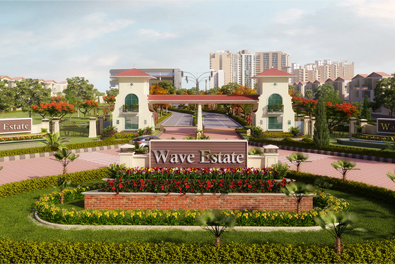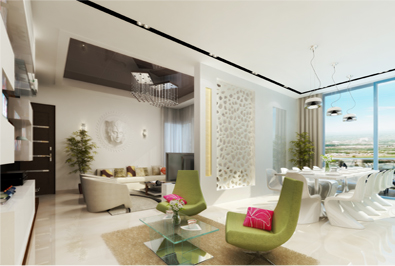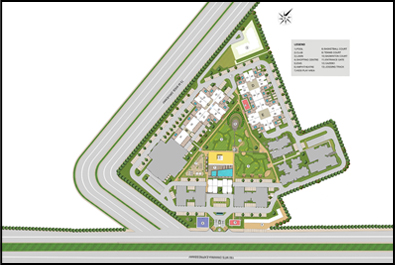 Animation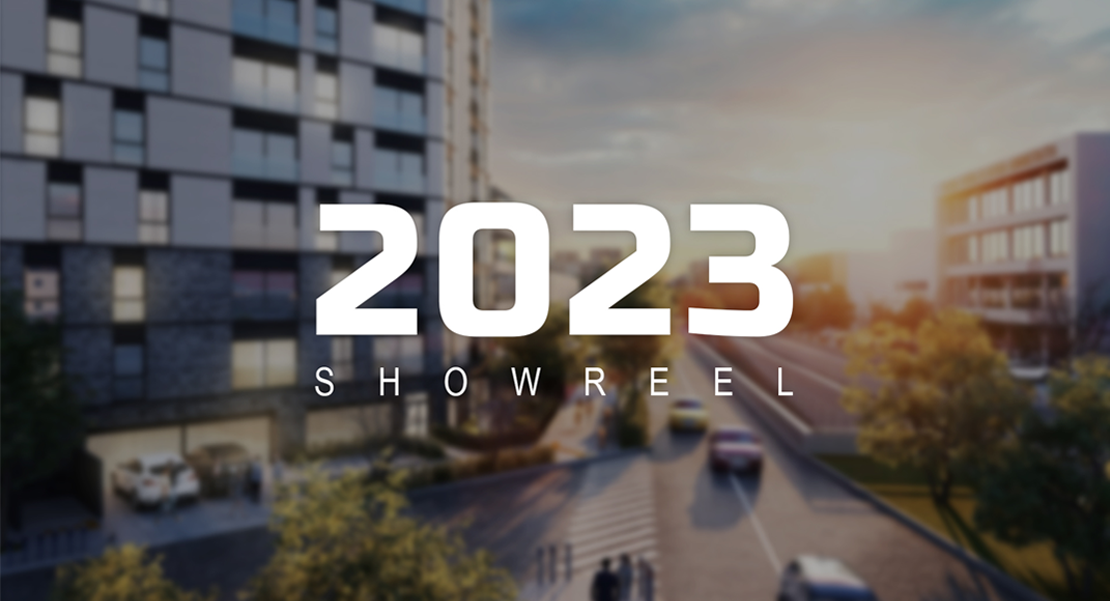 Striving hard to realize your dream, NDR can deliver the personal visualization architecture in the form of fully immersive 3D animated fly camera, so that it could become easy for our investors, clients, and stakeholders to understand. When you compare flat drawings of plans and elevation with the 3D animation than the flat ones are hard to comprehend and it is void of richness as well. And if you are in the profession of architect, land developer, or a real estate marketer, then animated visualizations are the significant entity for the presentation purpose.
Having a professional experience of working with leading manufacturers, builders, production studios, interior experts, and marketing agencies on myriad projects of digital, in the single frame to CG animations. Our team of indefatigable professionals is having the desired experience in the area of architecture, illustration, cinematography, video editing, motion graphics, and animation. Our working experience enables us to reflect a clear picture with the incorporation of all the elements in a budget price.
Sometimes people turn to us with their vague idea, like hand-drew sketches and want us to turn it into well demonstrated 3D digital files. Yes, we have been helping with that as well and can turn your idea into the live concept.
The Process:
There are 3 phases to our specialized animation process:
Step1: The very first step is to form a storyboard that can set-up the planned shots for the particular project. All the significant elements, ideas, framing and all the whole composition have to be defined for each shot. Some reference material would also be required like -- cad drawings/sketches, reference images, links, color design boards and much more from the client side. It is because the more info empowers us to deliver on client's expectation and budget. When the storyboard has got ready, then the background/architecture are converted to digital assets and placed into the virtual environment. For the purpose of adding more personalization and scale, props will get placed.
Step2: The second phase is about drafting animation of the project depicting steps like – camera angles, lighting and the client approval for these things. Alterations with the animation can be made as per the client's input until the clients would suffice. It is only after clients' approval, the delivery would go into the final phase.
Step3: : The third phase we called as the final output of the animation. In this phase – lights got finalized, camera paths are defined, color grading gets selected, and title and music are decided. For the sake of easy accessibility, all the animations will be available on the secure cloud server. They can download all the assets from here. Communication will be done through email, Skype, telephone or web-based conference app.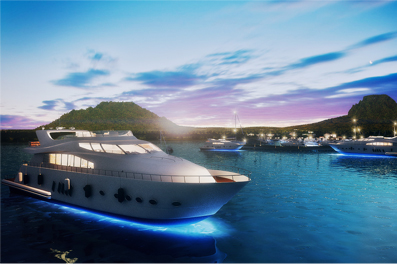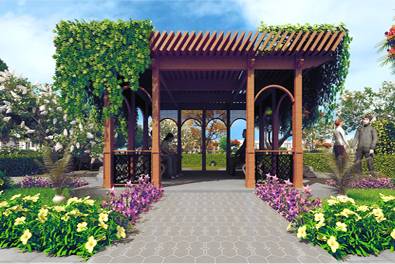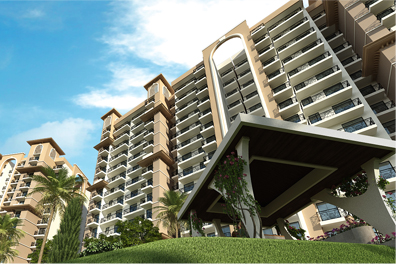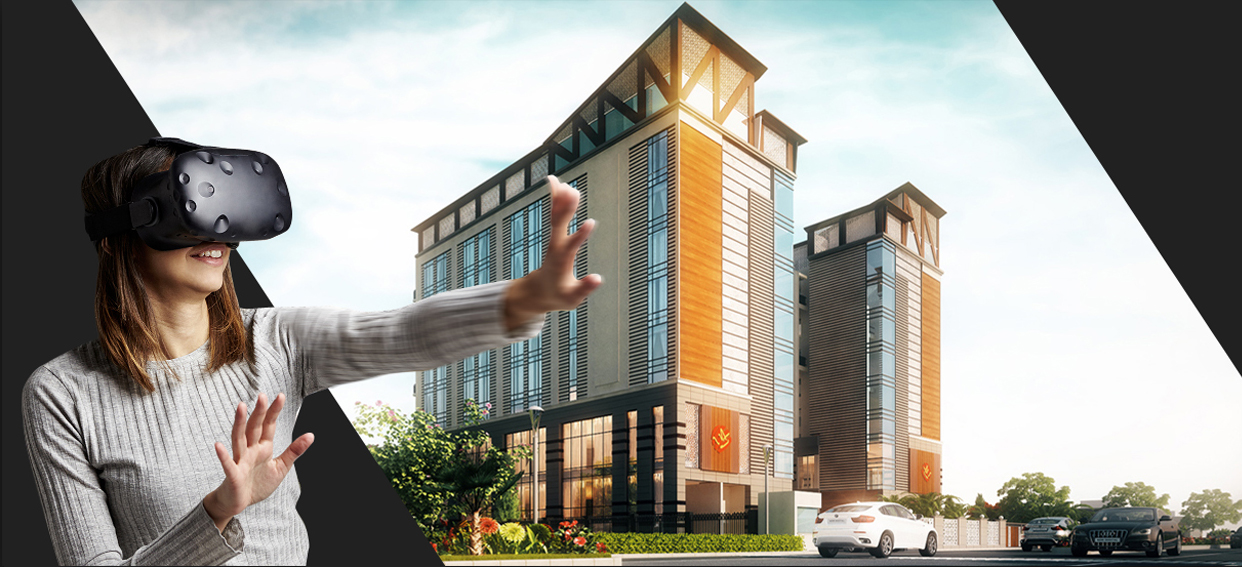 VR for Architecture & Real Estate
With the optimal use of disruptive digital technologies, we have gained an expertise in developing integrative experiences as per the requirement of the client. Our professional team with a designing acumen creates a custom-built virtual environment, easily explored with explored with Virtual Reality headsets, like Oculus Rift and Samsung GearVR. We believe in delivering out of the box experience to our customers by connecting the line of pre-built conception to the post-constructed reality
Our virtual reality deliveries create indelible impressions on the customers and allowing them to make decisions with determination. Relying on the innovative technologies, virtual reality has changed the sales landscape beyond the world of image, text, and video. It has never been possible to watch the products, which someone imagines.
By using some sort of sensors, VR reacts to your eye and body movement, producing the live effect of movement and interacting with the world. To get three dimensions in a 360° space, developers are using graphics engines or special cameras to create something. This convoluted visual information is projected into goggles through mirrored screens, particular for each eye. The basic devices of VR the addition of a mobile phone to take user in a new world.
360° Interactive Panorama
Now, discover the areas you have never seen, even in visuals or films. The interactive 360' world can take you into the new exciting world. Access the virtual experience of your property with our 360' view technology. This technology entirely focused on providing an optimal presentation of the final space. This system can empower our clients to showcase their properties in a more interactive way.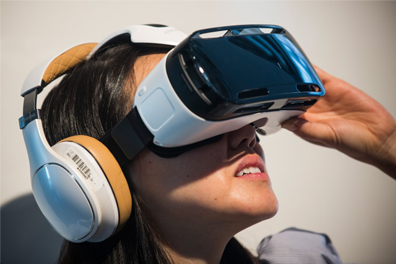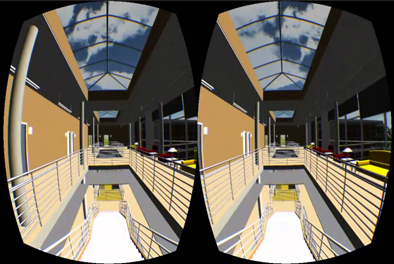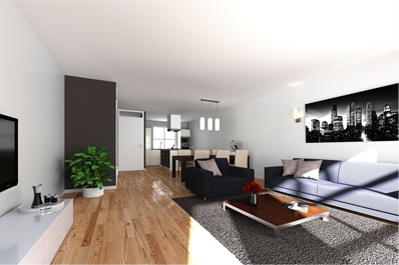 Autocad Documentation & Drafting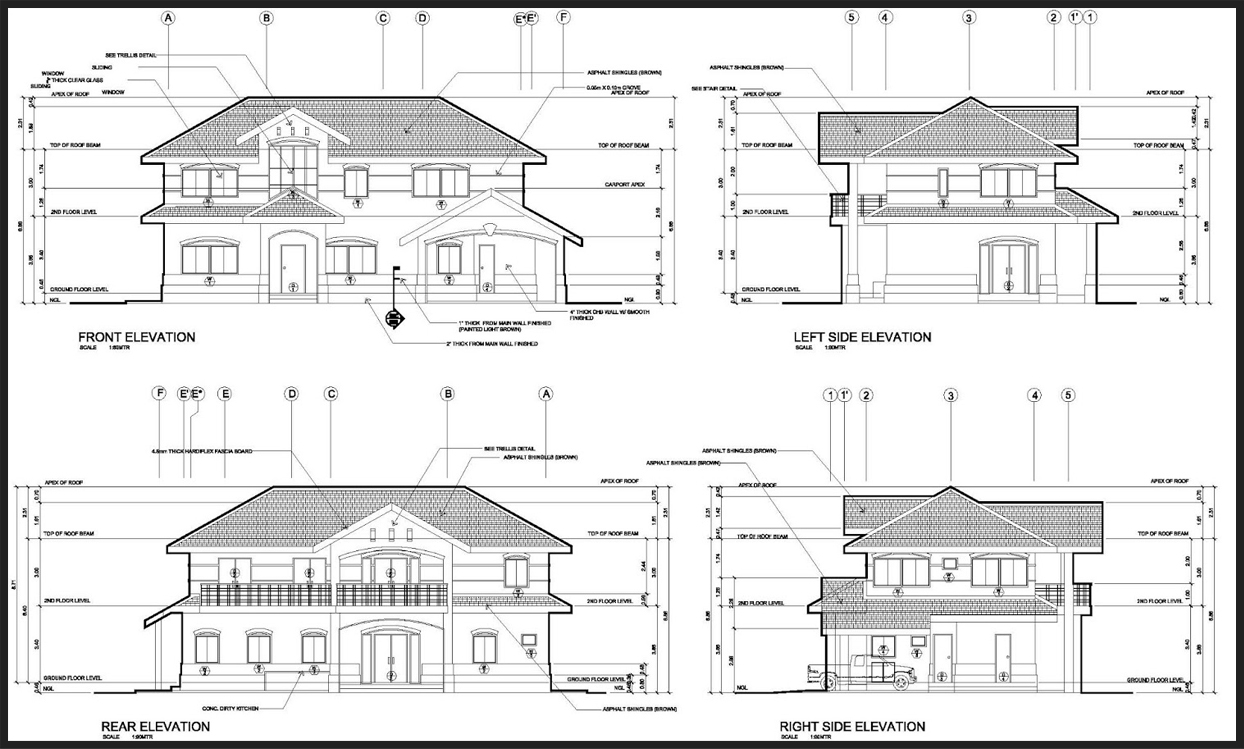 Here at NDR, we are providing an inclusive range of CAD outsourcing services. Providing industry-specific CAD design, CAD drawings, and CAD drafting services to enable Drawing Services, Architects & Construction firms to design and structure buildings. Our designs are high-definition computer aided design of 2D and 3D modeling, CAD Conversion and Drafting. Our professionals present an enhanced understanding by using CAD software.
Our specialized Architectural CAD Outsourcing service from India comprised of 2D Auto CAD Drawing, Designing, Drafting & Conversion, CAD Visualization, and Paper to CAD
The Advantage of working with Indian CAD Outsourcing being offshore in India means we are about 12 hours time zone ahead of North America & about 5 hours that of UK and Europe which enables our professionals to cater our clients on the 24x7 basis..
Offshore Architectural CAD/Engineering CAD drawing, drafting & conversion outsourcing to India is considered one of the most professional management practices in the world. However, it is mostly considered because of cost reduction factor, but this is only a part of reason one should single out offshore outsourcing. Indian This is not about to offer cost effective solutions, but it acts as a value addition by improving productivity and quality.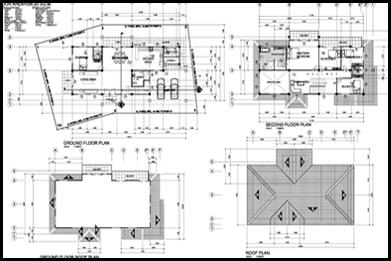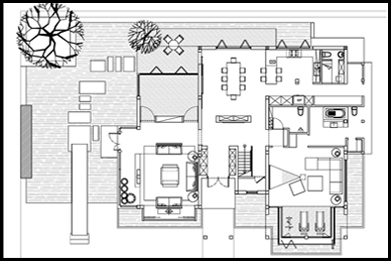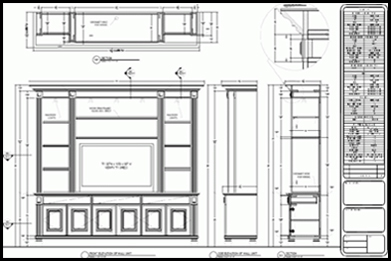 CLIENTTELE